Howdy! Below are storyboards, character designs, sketches, and comic samples for Josh McKenzie's DWTV Story Trainee Summer 2019 portfolio!
joshmckenzi@gmail.com | twitter/ig: @amonns
STORYBOARDING
CAPITALQUEST
RECOMMENDED VIEWING: Single Panel PDF here
A group of neighborhood kids decide not to play their usual role-playing game, and instead become venture capitalists in their exciting CAPITALQUEST(c) board game!
Some selected character sheets for SHOVELHEADS characters, as well as some character sketch lineups for previous projects!
Some selected sketchbook pages, focusing on character moments and expressions!
Moontooth
Excerpts of a short comic pitched for a graphic novel publisher; MOONTOOTH is the story of two werewolf ex-boyfriends who are reunited after a year of being apart, and how two people can learn to separate entirely.
The full pitch can be checked out here!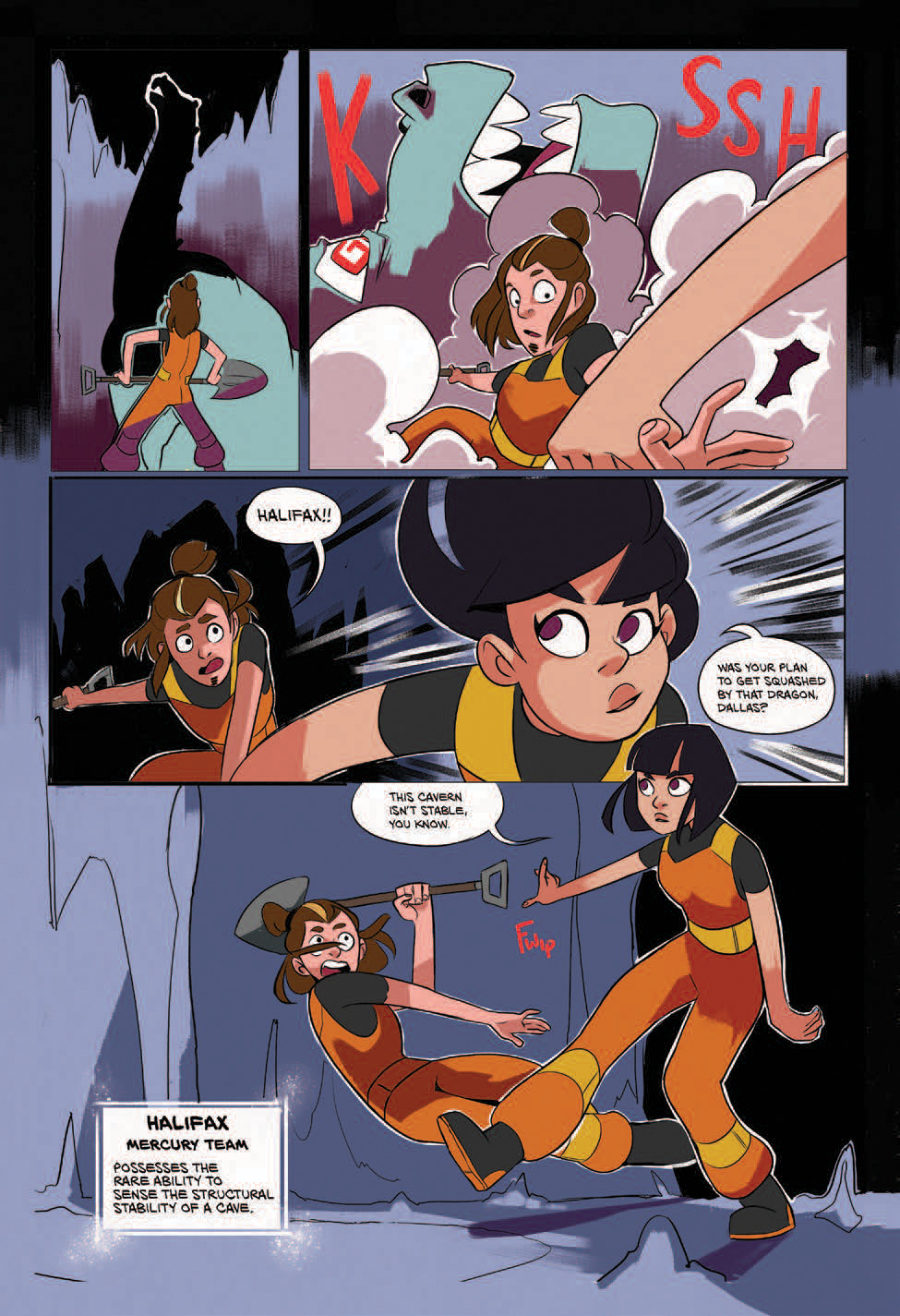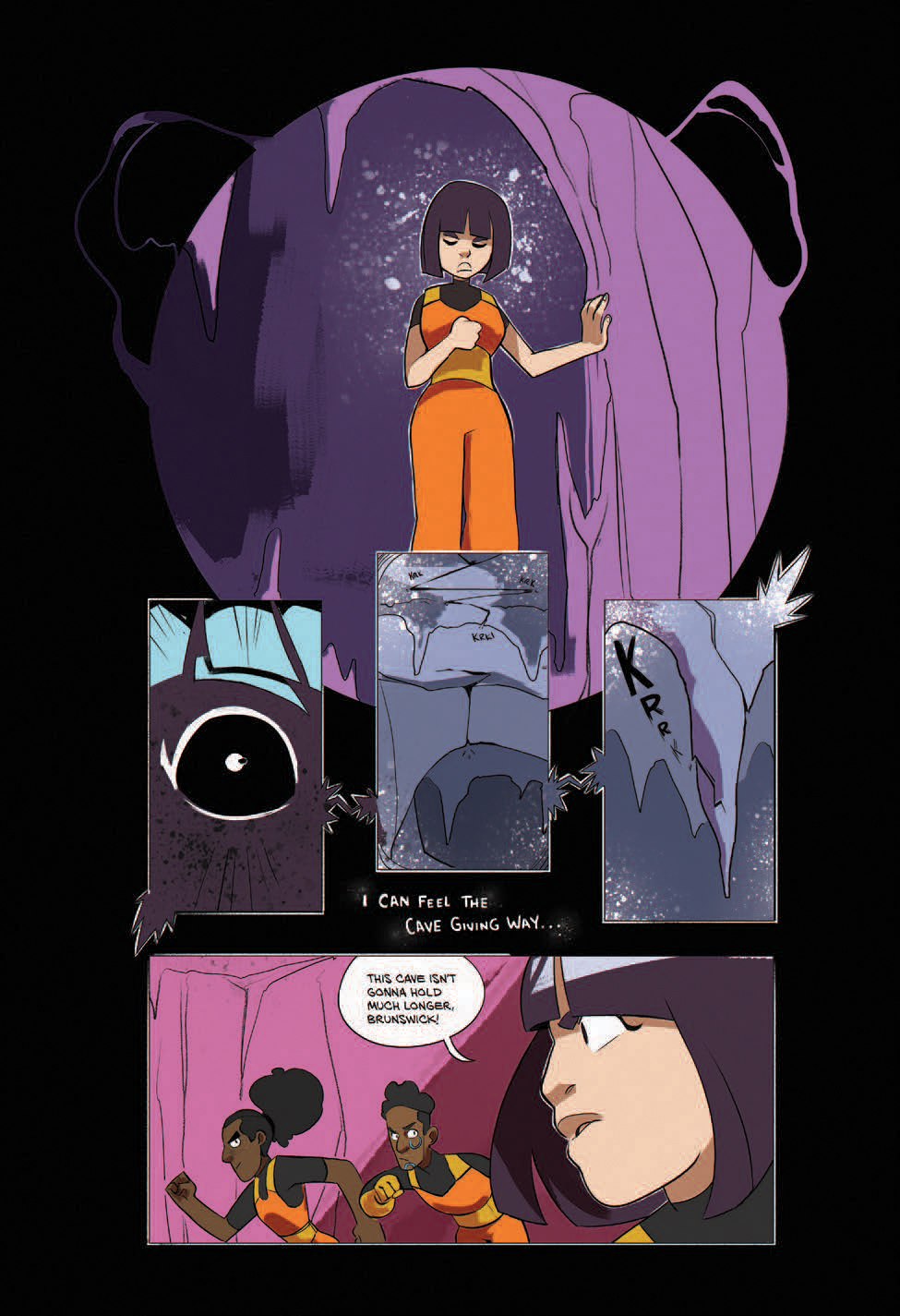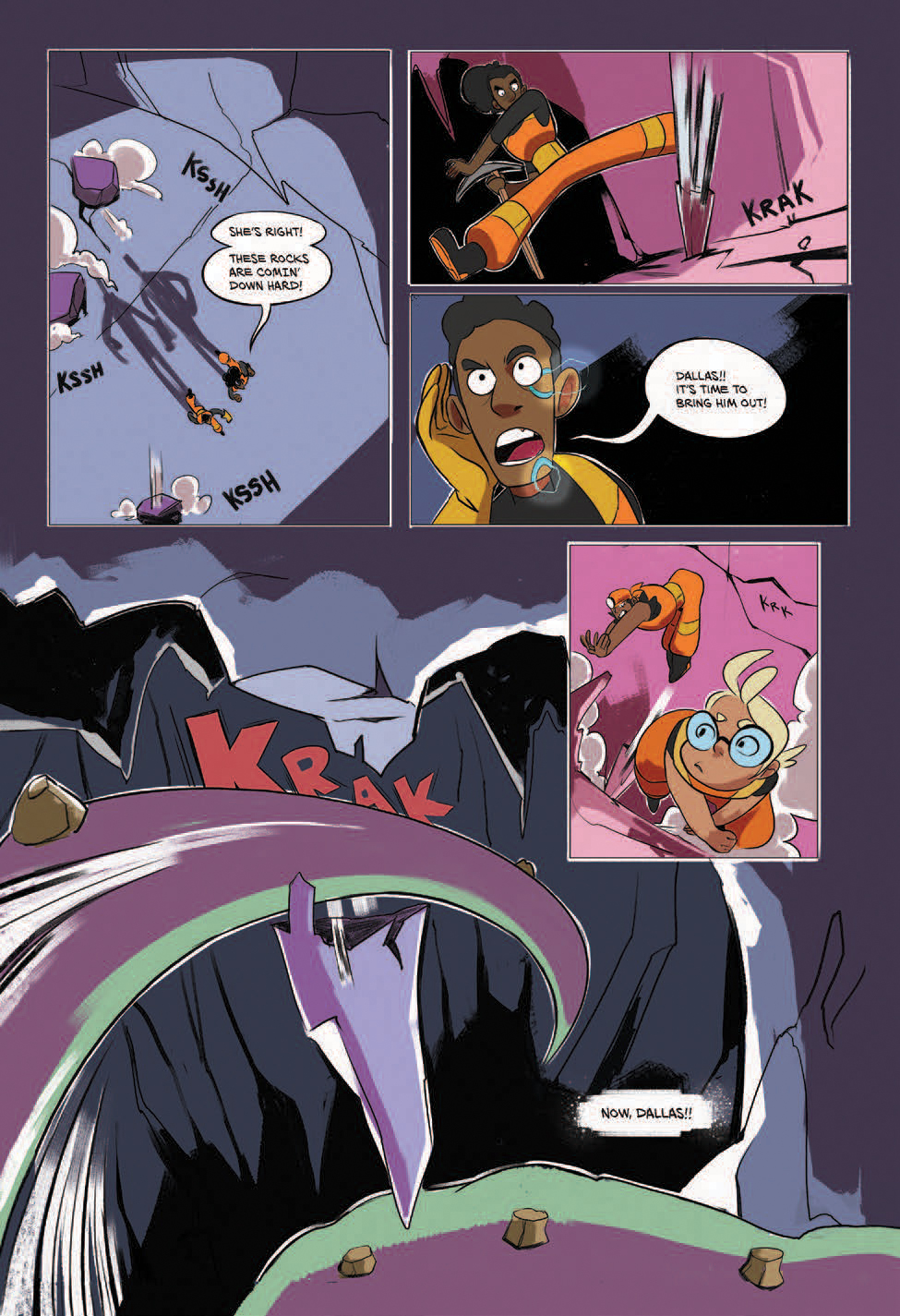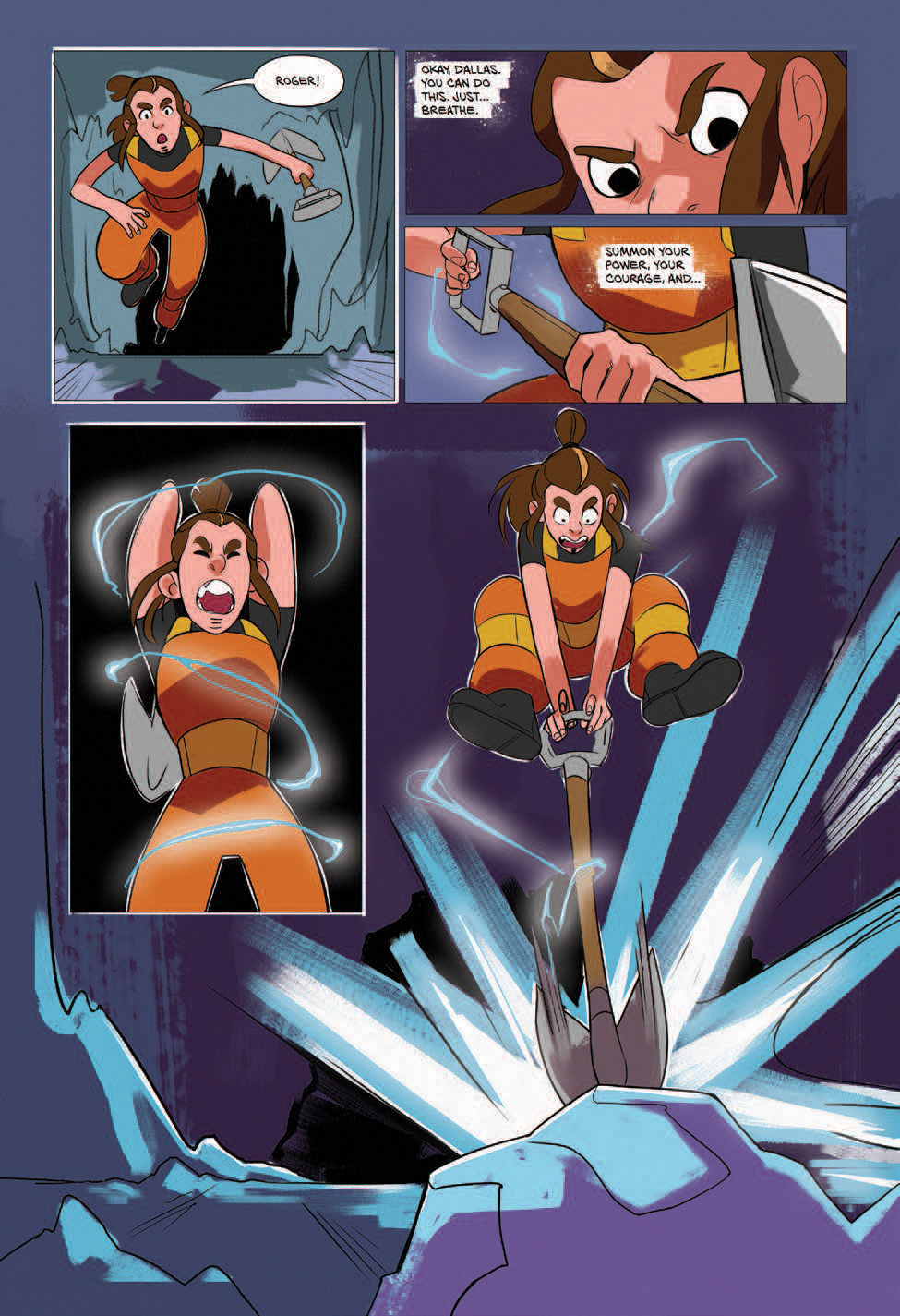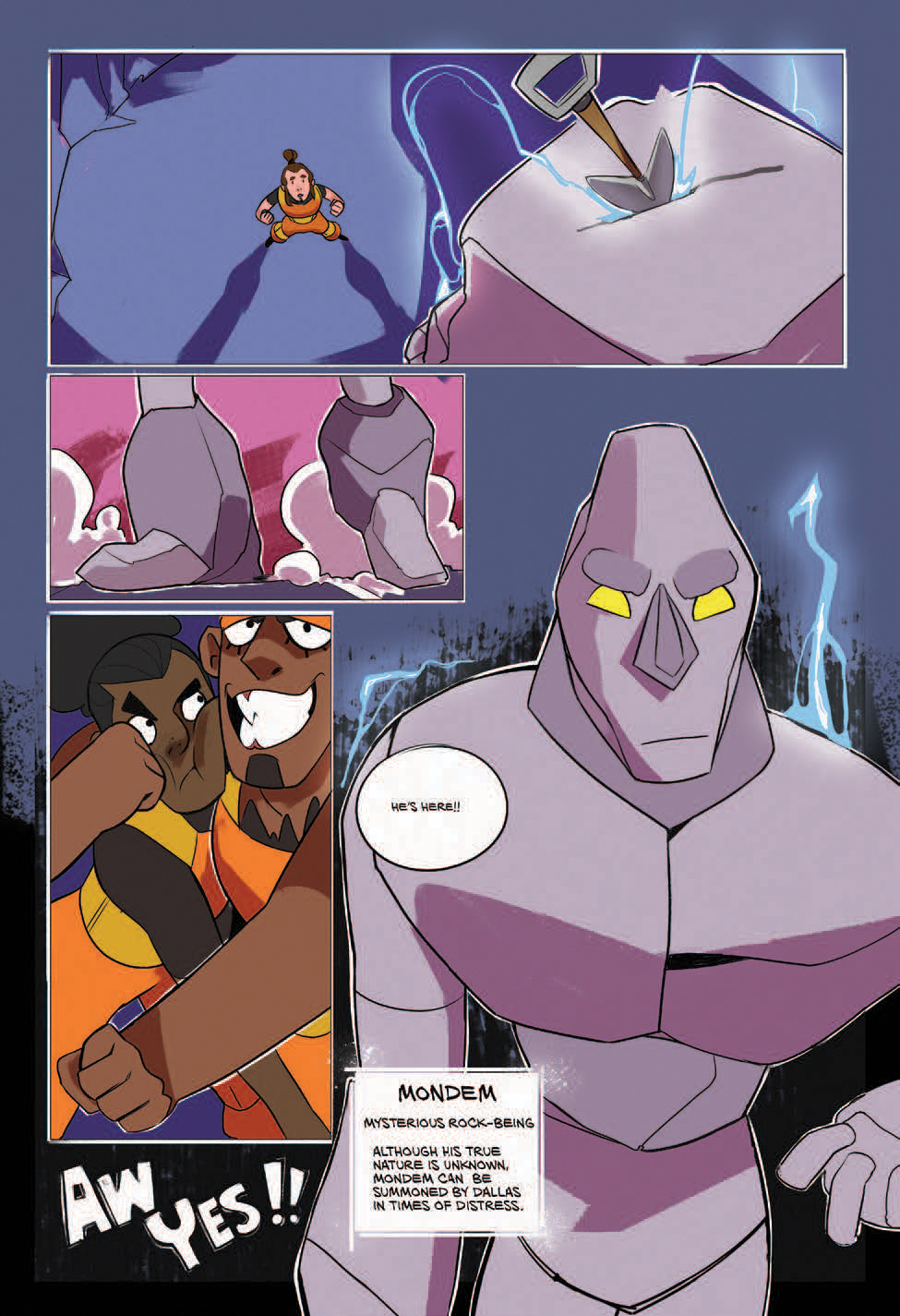 SHOVELHEADS
The story of the employees of the White Orchid Mining Company, an organization dedicated to the preservation of old-world architecture and artifacts. Although considered by most to be foolhardy dreamers, the miners find themselves drawn to dig with everything they have.